Welcome to the Des Moines Zen Center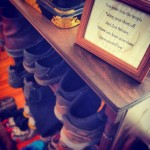 Following the Soto Zen Buddhist principles, the center offers a quiet place to sit in the company of a growing and supportive Buddhist community. All are welcome.  We have weekly meditation times, dharma talks, discussion groups, potlucks and retreats. All are welcome.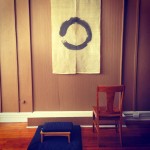 If you have never practiced Zen, take our introduction class. We will instruct you on the fundamentals of meditation and Zen practice on the third Tuesday of each month from 7:00 to 9:00 p.m. Attendance of the introduction class is free and not required to attend other activities at the center. Questions? Email us – info@dmzencenter.org.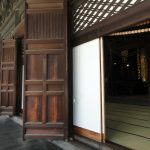 Please note that the Des Moines Zen Center has moved to a new location on the south side of Des Moines at 6901 SW 14th Street. We are located five blocks south of Army Post Road on SW 14th Street between Rittenhouse Street and Johnson Street (Former Church of God of Prophecy building).