Welcome to the Des Moines Zen Center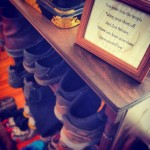 Following the Soto Zen Buddhist principles, the center offers a quiet place to sit in the company of a small and supportive Buddhist community. All are welcome.  We have weekly meditation times, dharma talks, discussion groups, potlucks and retreats. New to the Zen Center? Peruse our website, attend a class or come to some of our activities.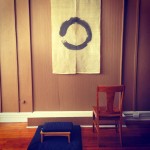 If you have never practiced Zen, take our introduction class. We will instruct you on the fundamentals of meditation and Zen practice on the third Tuesday of each month from 7:00 p.m. to 9:00 p.m. Attendance of the introduction class is free and not required to attend other activities at the center. If you have questions, feel free to email info@dmzencenter.org.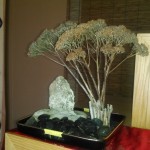 SAVE THE DATE: May 29-30, 2015
The Des Moines Zen Center will be hosting a sesshin on May 29-30. A sesshin (literally "touching the heart-mind") is a period of intensive zazen meditation. Learn more by reviewing the sesshin schedule.  If you plan to attend the oryoki lunch on Saturday, May 30, please RSVP to info@dmzencenter.org.  There is no cost for the event, but dana or a free-will offering is gladly accepted.